Attorneys & Staff
Elder Law Office of Kienitz and Pross, P.A. offers an expert legal team working together with over 25 years of elder law experience.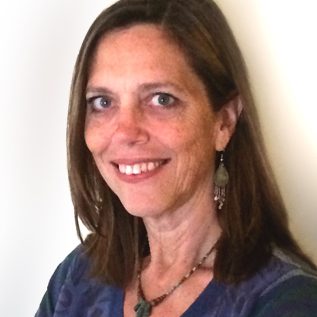 Attorney Kathleen E. Kienitz, Esq. CELA
has practiced elder law and estate planning in Lewiston since 1991. She is a member of the National Academy of Elder Law Attorneys (NAELA), and is a certified elder law attorney (CELA) through the National Elder Law Foundation (NELF). She served on the board of Directors of NELF, and has been the past chairperson of the Elder Law Section of the Maine State Bar Association, as well as a board member and vice chair of Maine Legal Services for the Elderly. As an active member of NAELA, she is a frequent planner and faculty member of New England regional and statewide continuing legal education seminars. Attorney Kienitz graduated from Michigan State University summa cum laude with a B. Mus., and from Northeastern University School of Law. She raised three children in Maine, and has recently joined the ranks of grandparenthood. When she can't spend time with her family, her Tonkinese cats keep her on her toes, and her piano keeps her fingers nimble.
Attorney Kienitz is one of the first certified elder law attorneys in the state of Maine. To learn why it is important that your lawyer is certified in her area of practice, please click here for an explanation at the National Elder Law Foundation website.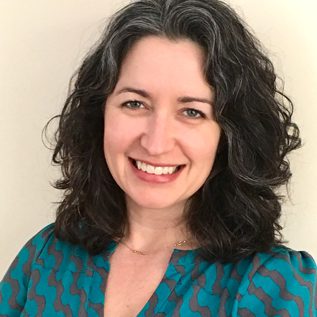 Attorney Mia Poliquin Pross, Esq.
focuses on helping families plan for long term care needs and transitions, navigating Medicaid (MaineCare) eligibility and applications, estate planning and probate estate administration. She brings to the practice varied experience in finance, health insurance, and social policy. Before joining the Elder Law Office of Kienitz and Pross P.A , she spent many years in the non-profit sector, advocating on behalf of vulnerable populations and developing her empathetic nature, ability to listen intently, and thoughtful approach to problem-solving. Attorney Poliquin Pross is a member of the Maine State Bar Association's Elder Law Section, National Association of Elder Law Attorneys (NAELA), and Androscoggin County Bar Association. She has been active with the City of Auburn Planning Board and with the Good Food Council of Lewiston Auburn.
She graduated magna cum laude with a BS in Social Work from Plymouth State University and earned her Juris Doctor in 2004 from the University of New Hampshire School of Law where she served as co-chair of the Public Interest Coalition and as Chief Note Editor for the Pierce Law Review. She is a Lewiston native, and currently resides in Auburn with her husband and daughter.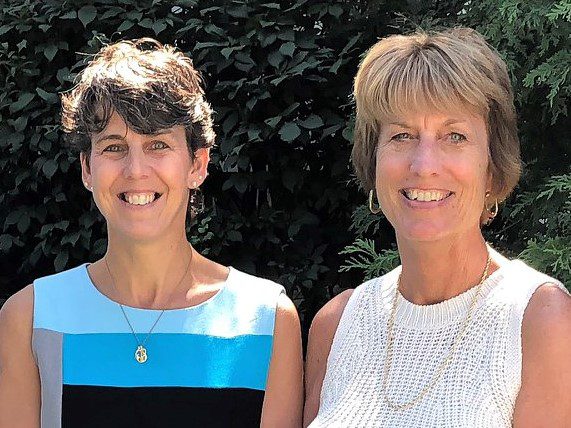 Legal Assistant Debra Polley and Paralegal Deborah (Gajewski) Poliquin